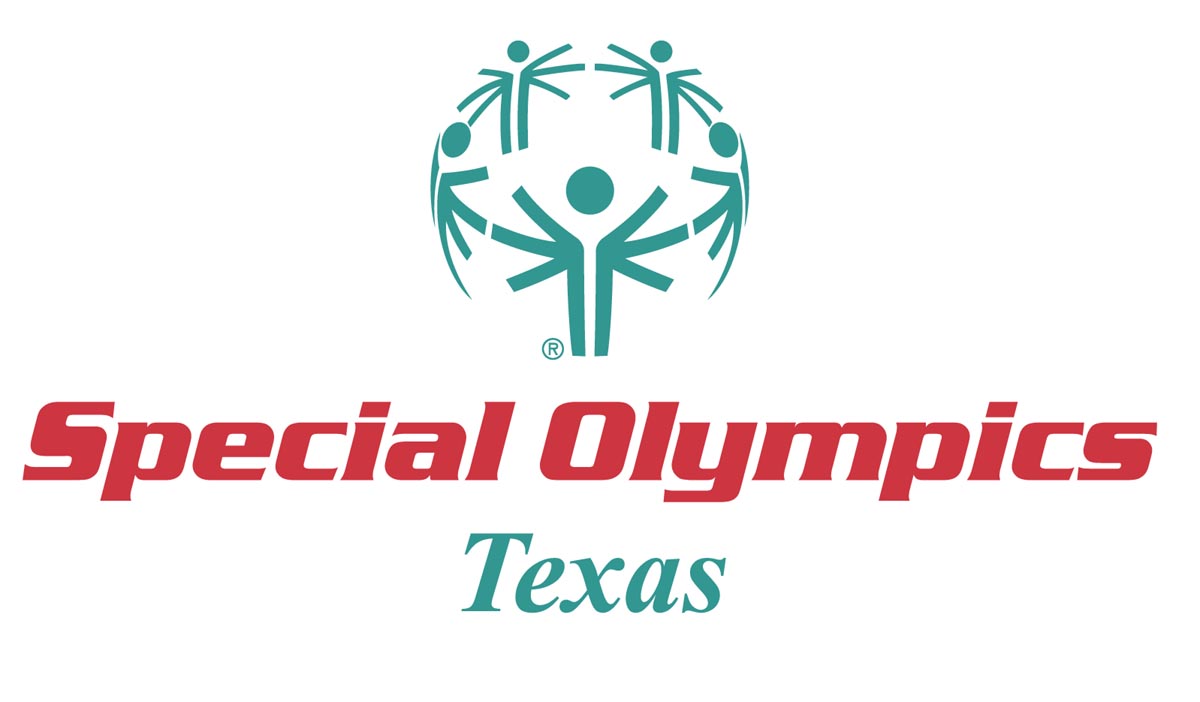 ---
The mission of Special Olympics Texas is to provide year-round sports training and athletic competition in a variety of Olympic-type sports for persons eight years of age and older with intellectual disabilities, giving them continuing opportunities to develop physical fitness, demonstrate courage, experience joy and participate in the sharing of gifts, skills and friendship with families, other Special Olympics athletes and the community.
Participants:
In Texas, over 25,000 athletes participate in the program. Athletes may begin training as early as six years old, but must be eight years old to compete. Athletes must be 12 years old to attend Summer Games, Fall Classic or Winter Games.
Competition:
Special Olympics Texas is a year-round movement, holding more than 200 competitions annually on area, regional, and state levels. Event divisions are based on age, gender and ability level to give athletes an equal chance to win. Each participant receives a medal or ribbon following their events.
To learn more about the Special Olympics please visit their website by clicking here!